Consume less and better
Ensuring the availability and sustainable management of water and sanitation facilities for all.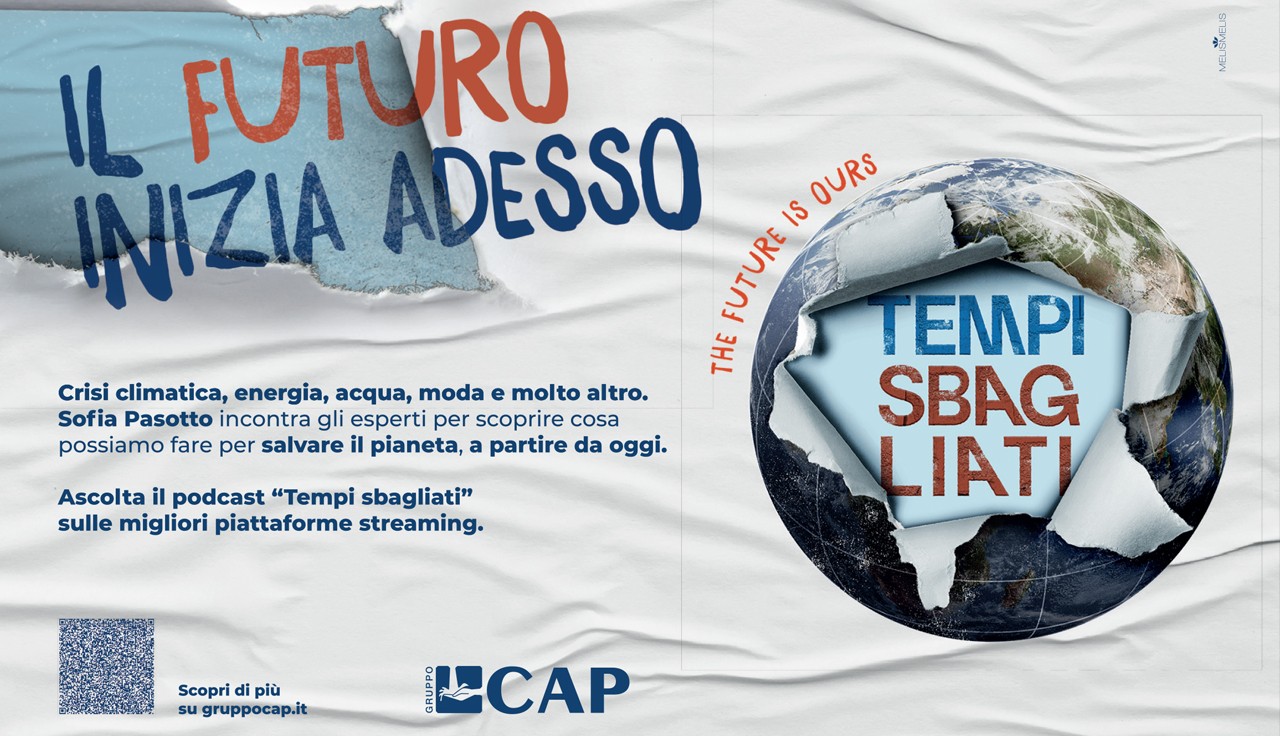 Fonte San Rubinetto
The project
We have developed several projects; one such example is the Fonte San Rubinetto campaign, created to highlight the quality of water at home and encourage its use. With regard to reducing drinking water consumption, we have created non potable groundwater wells for non-domestic uses.
As easy as drinking a glass of water
Propose sustainable production and consumption models.
Closer to communities
Propose sustainable production and consumption models.
People engagement
We are committed to implementing initiatives with the aim of increasing the culture of sustainability in the company. We have developed LinkingWater LABs, real design laboratories to put sustainable ideas into practice.
NoidiCAP
Internal communication website for CAP Group's people
NoidiCAP 
The website hosts articles about the company, interviews of CAP Group's people, news about sustainability and about  main topics of the company such as diversity and inclusion, health and safety, mobility, research and development.
Health and safety
the intervention
We have successfully completed the transition from OHSAS 18001 certification to UNI 45001 certification and promoted the culture of safety with initiatives such as the "Safety Walk", inspections at our sites for new hires and managers. Lastly, we have launched a Near Miss/Unsafe Behaviours programme for reporting and avoiding possible injuries.
19.341 hours
of training, of which 17,3% on health and safety